10 Dogs Lovin' The Sunshine
Finally! Winter's over and the sun is up. These dogs just can't hide the joy they felt as the sun touches their furs.
1. I can feel the heat!
Source: thebridestree
2. I believe I can touch the sun.
Source: flickrhivemind
3. Sunshine and me are so bright.
Source: pinterest
4. The sun is hot and so I am!
Source: amazon
5. Is it the sun or I'm just a one hot dog!
Source: pinterest
6. I'm happy. I just don't want to show it!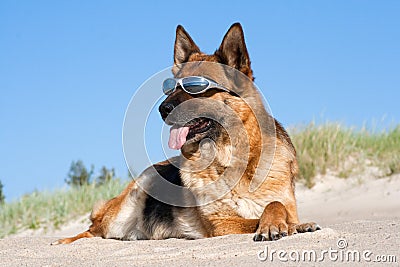 Source: dreamstime
7. Nice weather. Let's play!
Source: ink361
8. I'm loving it!
Source: dogpicturesite
9. Yipeeee! Sun!
Source: amazonaws
10. Getting our tan on! 
Source: petguide
SHARE this on Facebook!