10 Reasons A Dog Is The Best Investment You Will Ever Make (PHOTOS)
Are are disappointed for some reasons and therefore in a bad mood? Don't worry, There is one thing in life, though, that will never disappoint you.
1.They want you to take some rests.
2. Even if it means spending all their time pushing a wheelchair.
3. A dog  is  can give you the best company.
4. They know just how to comfort you.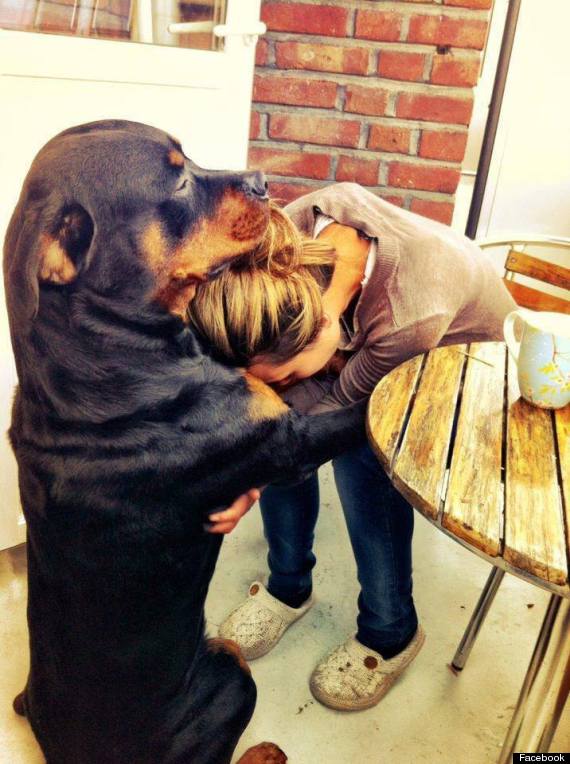 5. And the greatest support system you'll ever know.
6. A dog will be with you always  to have  fun with you  for your happiness.
7.A dog is the friend that will never leave you hanging.
8. A dog will be there for you when you need him most
9. Let's put it this way. You'll never find a cat doing something like this, will you?
10. And when they say they'll love you forever, they mean it.