11 Dogs Who Forgot How To Be Dogs
When their stubbornness will strike you cannot do anything but let them be. You just have to watch them do weird stuff and making fun out of themselves. LOL!!
1. Dogs are supposed to be excited for a walk.
Source: imgur
2. When they use human as their bed.
Source: renspets
3. Dogs supposed to be sticking their head out of the window during car ride.
Source: discovery
4. When they can't wait for dinner time. 
Source: buzzfeed
5. Guys one at a time please.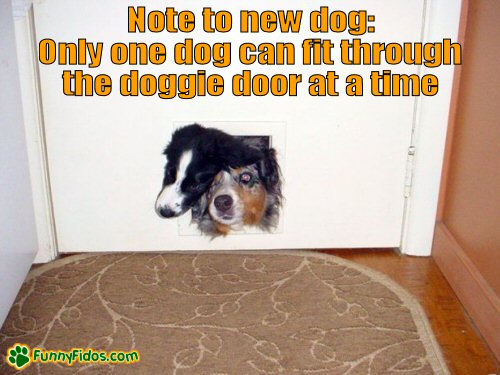 Source: funnyfidos
6. Crates are supposed to be resting place, dogs shouldn't need to escape.
Source: dogtime
7. That's not the way dogs should play. 
Source: buzzfeed
8. Too much butt sniffing!
Source: pinterest
9. When dogs are using another dog as a bed… tsk tsk tsk!
Source: buzzfeed
10. Dogs supposed to drink and in in a bowl not in a glass.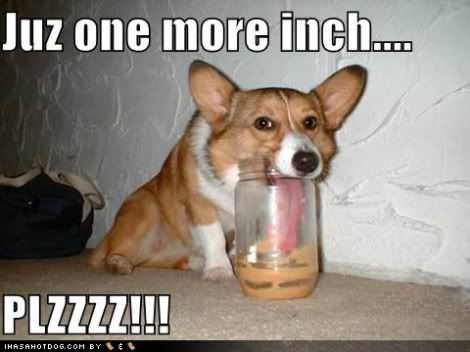 Source: memekid
11. When they start to do the cha~cha.
Source: motleydogs
SHARE this on Facebook!