17 Dogs Who REALLY REALLY Loved Playing Fetch
No stick is too big for these dogs!
1.  Please throw this stick!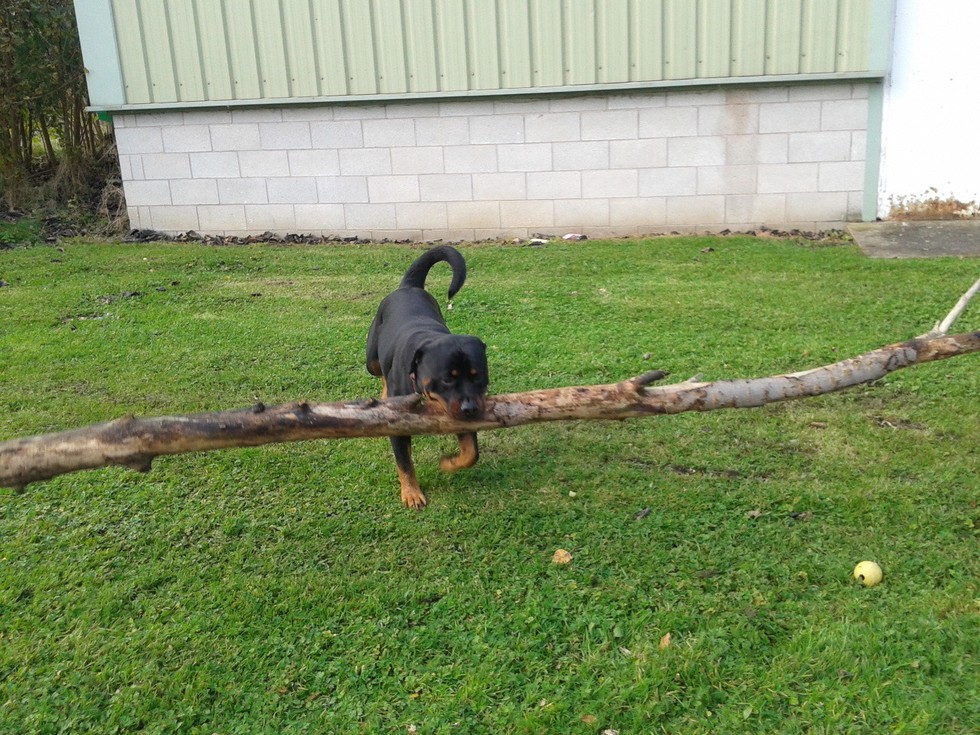 2.  Can I take this home?
3. Pick up sticks! 
4. EPIC!!
5. Balancing this stick is my game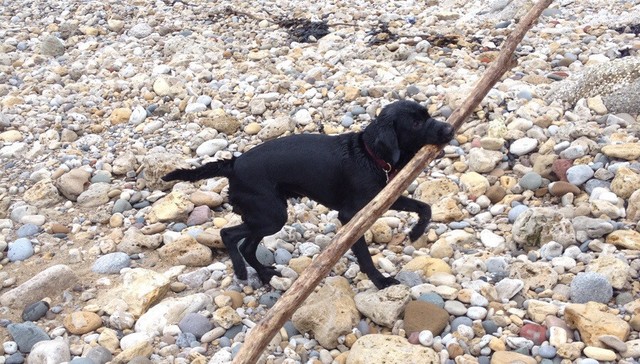 6. This is the perfect stick to play fetch with daddy later! 
7.   Big sticks for the big boys
8. Let's play fetch!  
9.  We played a contest of Who Fetched The Biggest Stick! 
10. TEAM Fetch! 
11. Brought home the big stick
12. Some strategy how to easily carry the big stick: 
13. This looks like the stick that dad threw! 
14. Make sure you take a good picture of me and my stick! 
15. Can you throw a bigger one please? 
16. The bigger the stick, the more adorable I become! 
17. I couldn't find the stick, so I made one!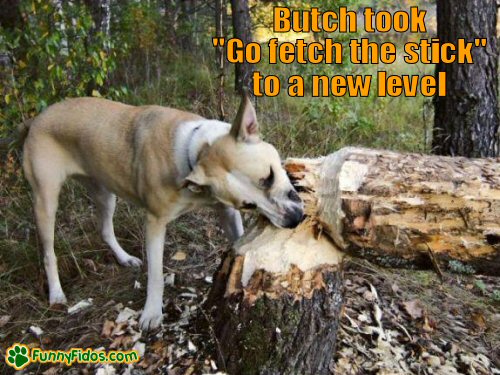 SHARE this on Facebook!