Let us be aware and open our eyes on the reality that it is in the nature of dogs that they really do bite.  However, learning about this dangerous instinctive behavior may help to prevent it from happening.  Here are statistics on dog bites in the U.S.:
1. Each year, more than 4.5 million people in the U.S are bitten by dogs.  That's a lot! 
Source: dogmobile
2. Almost 1 in 5 people bitten by dogs require medical attention.
Source: examiner
3. Every year, more than 800, 00o Americans receive medical attention for dog bites; at least half of them are children. 
Source: czrlaw
4. Children are the most common victims of dog bites, and far more likely to be severely injured. Yikes! 
Source: rbcpetclinic
5. Most dog bites affecting young children occur during everyday activities and while interacting with familiar dogs.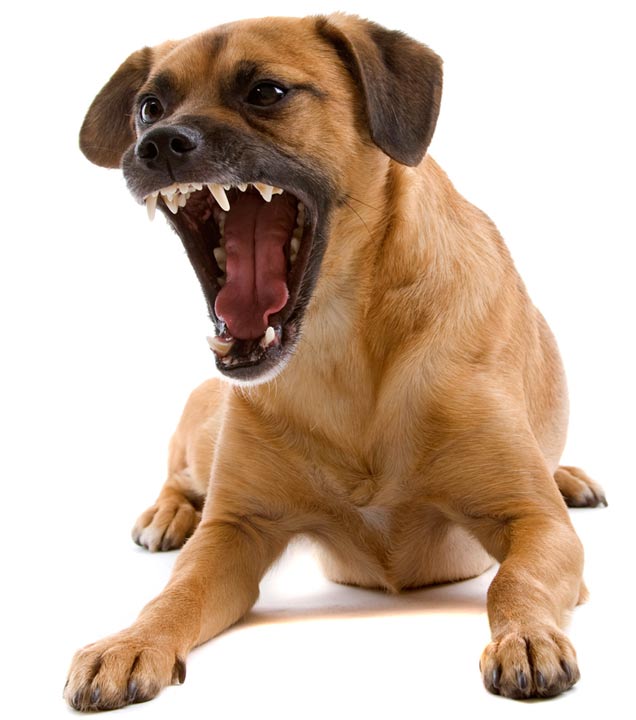 Source: livedoor
SHARE this on Facebook!