5 Photography Tips to Capture Perfect Memories of Dogs
Are you taking photos to help a dog to be adopted? or for posterity purposes?
Give your dogs an Image Overhaul, following these simple but crucial tips on capturing compelling photos of your dogs.
Photography Tip 1: Find a light source and let it fall on your dog's face.  You will see them in all their beauty.
source: unleashedworkshops
Photography Tip 2: Clear the background.  You want to focus on your dog – don't get distracted by the laundry behind them, or the cluttered toys.  Sometimes it's like playing Eye spy where's the dog in the photo.
source: murphydogstudios
Photography Tip 3:  Have eye contact with the Dog.  We can easily identify our dog by looking into their eyes – the window of their soul.  Capture their soul.
source: erinvey
Photography Tip 4:  Have them with good dog posture, they sit up with their ears up. Not when they looked like they were kicked a second before the camera snapped.  You can make funny noises to get their attention!
source: publicdomainpictures
Photography Tip 5: Get down on the dog's eye level.  Simply bending down a few inches would not be enough. Dogs don't just look up to the camera whenever you want them to.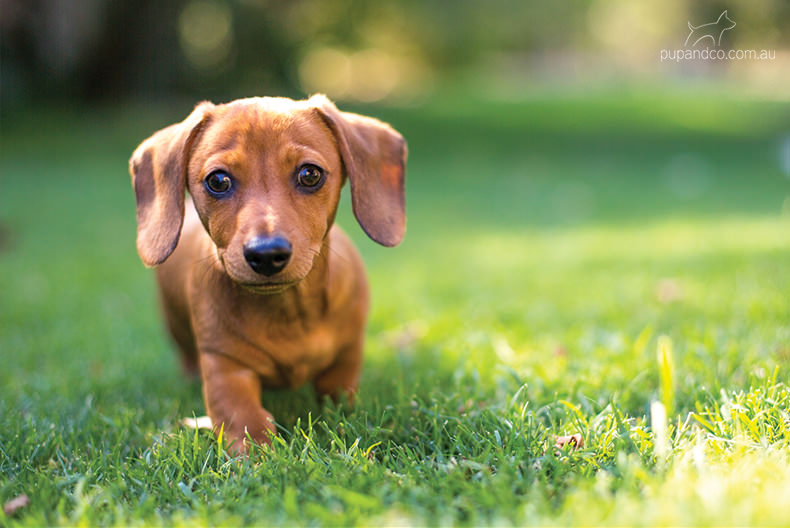 source: pupandco
Take better photos and
SHARE this knowledge on Facebook!