6 Movies with Pug Participation
Enjoy this wonderful list of movies and TV shows made better with the special participation of our very own Pugs.
Check this out!
1. The Adventures of Milo and Otis. Its all about an adventure of a dog and a cat and cuteness all over the movie.
Source: sonypictures
2. Men in Black I, II & III. Will Smith has a buddy agent pug named "Frank"
Source: youtube
3. The Hobbit "Desolation of Smaug". This glorious scene can be viewed 71 minutes into the movie. Who knew there were pugs in Middle Earth. Bonus points for pug diversity.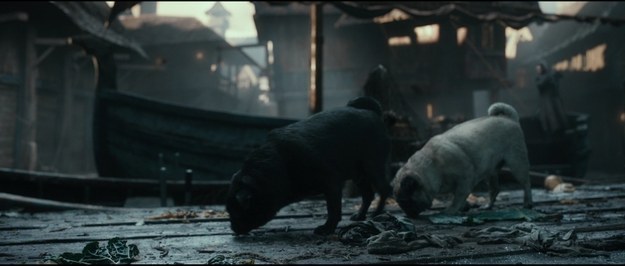 Source: tumblr
4. Breakin All The Rules. Even people who aren't interested in pugs would probably agree that the best part of this movie is the pug.
Source: buzzfeed
5. Kingsmen: The Secret Service. Eggsy (Taron Egerton) one of the spy candidate mistakenly chooses a Pug for a Bulldog.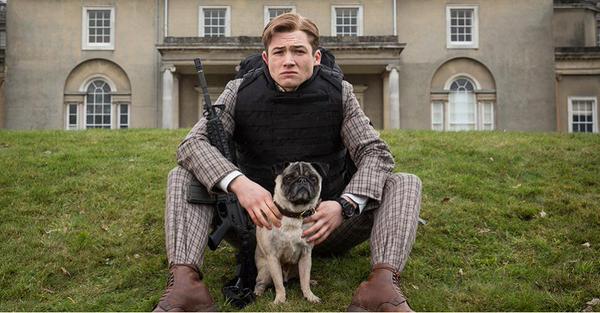 Source: pawbuzz
6. The Campaign. Zack Galifianakis uses a pair of pugs during his campaign for congress.
Source: pairofpugs
SHARE this on Facebook!