7 Best Outdoor Activities For Your Dog This Spring Season
Winter is over and it's time to shake off, move and have fun outdoor together with your dog this Spring Season!
1. Have a picnic.  You and Fido can take a laid-back breath of air as you enjoy a healthy meal together without breaking a sweat.
Source:  thenotoriousdog
2. Go on a road trip. Decide on your destination, pick the routes to take, and bring along lots of things your dog loves.
Source: thedachshundblog
3. Teach a new trick.  Train your pooch to respond to new commands. Just don't spend too much time on your practice.  Remember, it's all  about fun!
Source: dailypuppy
4. Go on hiking. Head for a hiking trail or wooded hillside that permits leashed dogs to spend the day together, exploring and looking for new sites and smells.
Source: pinterest
5. Play frisbee. Not only is tossing a Frisbee around very fun, it can also help your pooch stay healthy and this spring season can be a perfect time for that.
Source: discdogg
6. Go to a park.  Look for a dog-friendly park and there you can both enjoy the sweet smell of spring.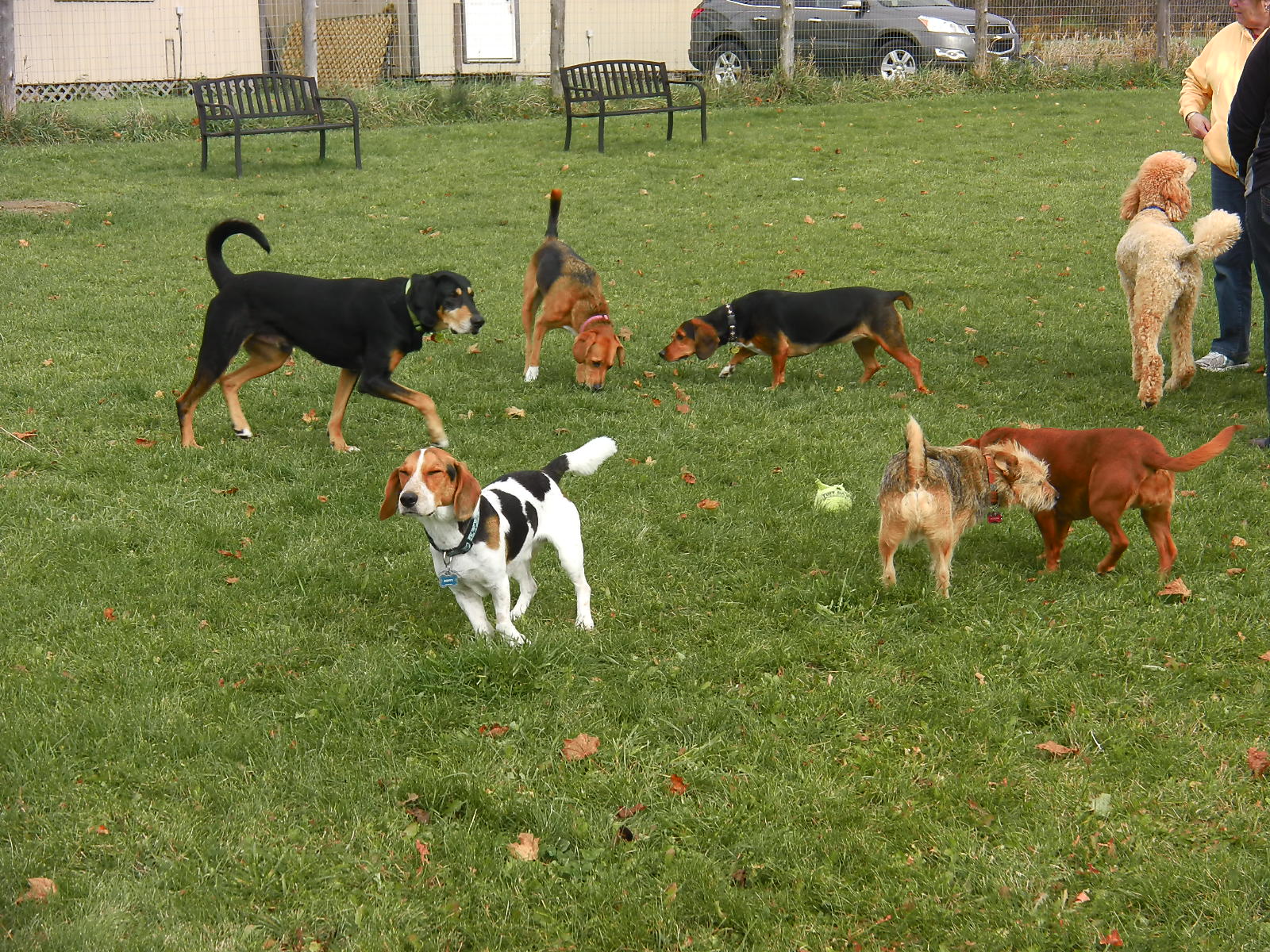 Source: pantip
7. Buy a new toy together. Visit your local pet store and let your pooch pick out his own new toy or treat.
Source: phileasdogg
SHARE this on Facebook!