7 Funny Dachshunds Taking A Selfie
Dogs can take selfies too! And these Doxies are too cute for selfies!   Look at what happens when they take a hold of your cellphone cameras!
1."1 2 3 Smile!"
Source: imgur
2. "Oh! Its me, I just thought I saw an angel!"
Source: pinterest
3."That sweet smile!"
Source: imgur
4."This is what you called the wacky post!"
Source: everyonelovesdachshunds
5. "Selfie with my bestfriends buddy"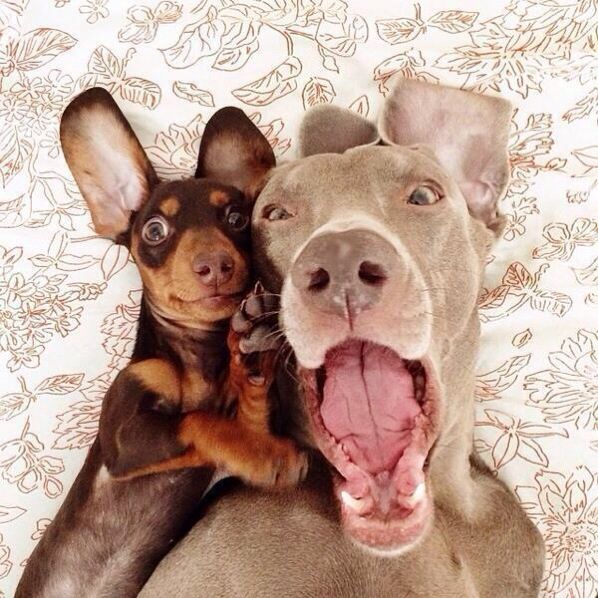 Source: photobucket
6. "Oooohhh Too much awwesome!"
Source: barkpost
7. "I'm going to sleep but first, let me take a selfie!"
Source: twitter
Dachshunds are the Selfie Queens and Selfie Lords!
SHARE this on Facebook!