7 Funny Ways Your Dog Acts Like Your Boyfriend
Dogs and boyfriends are so similar. Some are fuzzier than others, and sometimes both slobber a bit. Okay okay,  it depends on the type of guy you date. But here are 7 ways your dog acts like your boyfriend.
1. They both worry when you're out too late
Source: sitmeansit
2. They both love you like crazy
Source: westportnews
Source: instagram
3. They'll snuggle you in bed
Source: pinterest
Source: thatawkward-moment
4. They both can smell funny sometimes
Source: officialhuskylovers
5. They stare at you awkwardly, longingly, hoping for… TREATS!
Source: auggiedoggy
6. They both greet you when you come home from work but also expect dinner right away.
Source: imgur
Source: dailymail
7. You  ask what they want for dinner and  the answer is always "EVERYTHING"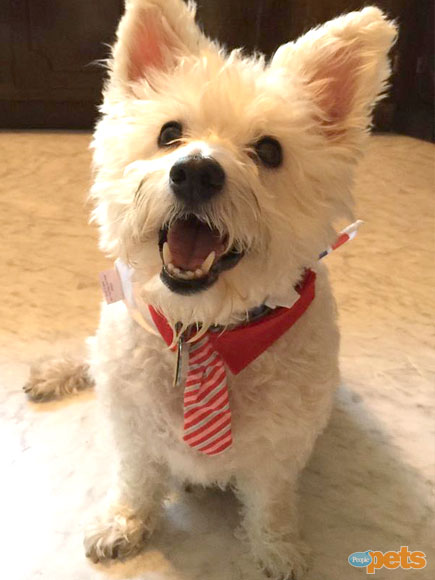 Source: peoplepets
SHARE this on Facebook!