7 Human Meds That Are Vet Approved
Good news! There are a number of human medicines that are veterinarian approved and are good to use for our dogs. Plus it is very practical, don't you think?
1. Benadryl – treats allergies and itching
Source: rachelebaker
2. Buffered Aspirin – for pain relief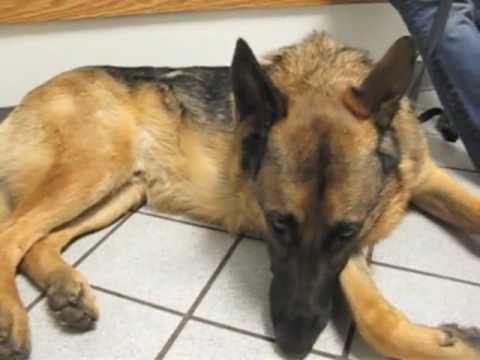 Source: tripawds
3. Dramamine – reduces motion sickness
Source: orvis
4. Hydrogen Peroxide – to induce vomiting
Source: insideouttraining
5. Kaopectate – relieves diarrhea
Source: boxerforums
6. Pepto Bismol – upset stomach, vomiting and anti-gas
Source: metafilter
7. Mineral Oil – relieves constipation.
Source: tagstag
SHARE this on Facebook!