7 Wonderful Gifts For Your Dog On Their Birthday
Looking for a best way to treat your dog on their special day? Here's some ways on how you can treat them and at the same time beneficial to you and to your dog. It's a win-win celebration!
1. Get Checked Up.  First and foremost, make sure your young dog goes through a thorough checkup at the vet. Your dog should have all vaccines and treatments to ensure a healthy start to a long and happy life! After all, health is wealth!
Source: vetstreet
2. Socialize. Nothing makes their birthday special more than meeting new friends.
Source: 4theloveofanimals
3. Tune Ups. Get your dog used to routine maintenance. Tooth brushing, ear cleaning, nail clipping, and baths. Treat  your dog  to a day of pampering on their birthday.
Source: deviantart
4. Training.  The purpose of going through training is not just to learn tricks and obedience; it actually helps keep your dog safe. It's important that they know how to stay put and sit so they don't go running off. It is beneficial for you and your dog.
Source: wikipedia
5. Travel. Get your dog accustomed to travel, whether it's riding in the car, going into their carrier, flying, or riding in a tour bus. It is nice to treat your dog somewhere new.
Source: iruntheinternet
6. Be In Nature. Introduce your dog to the woods, the beach, the desert, or any outdoor setting and watch them experience the beauty of nature.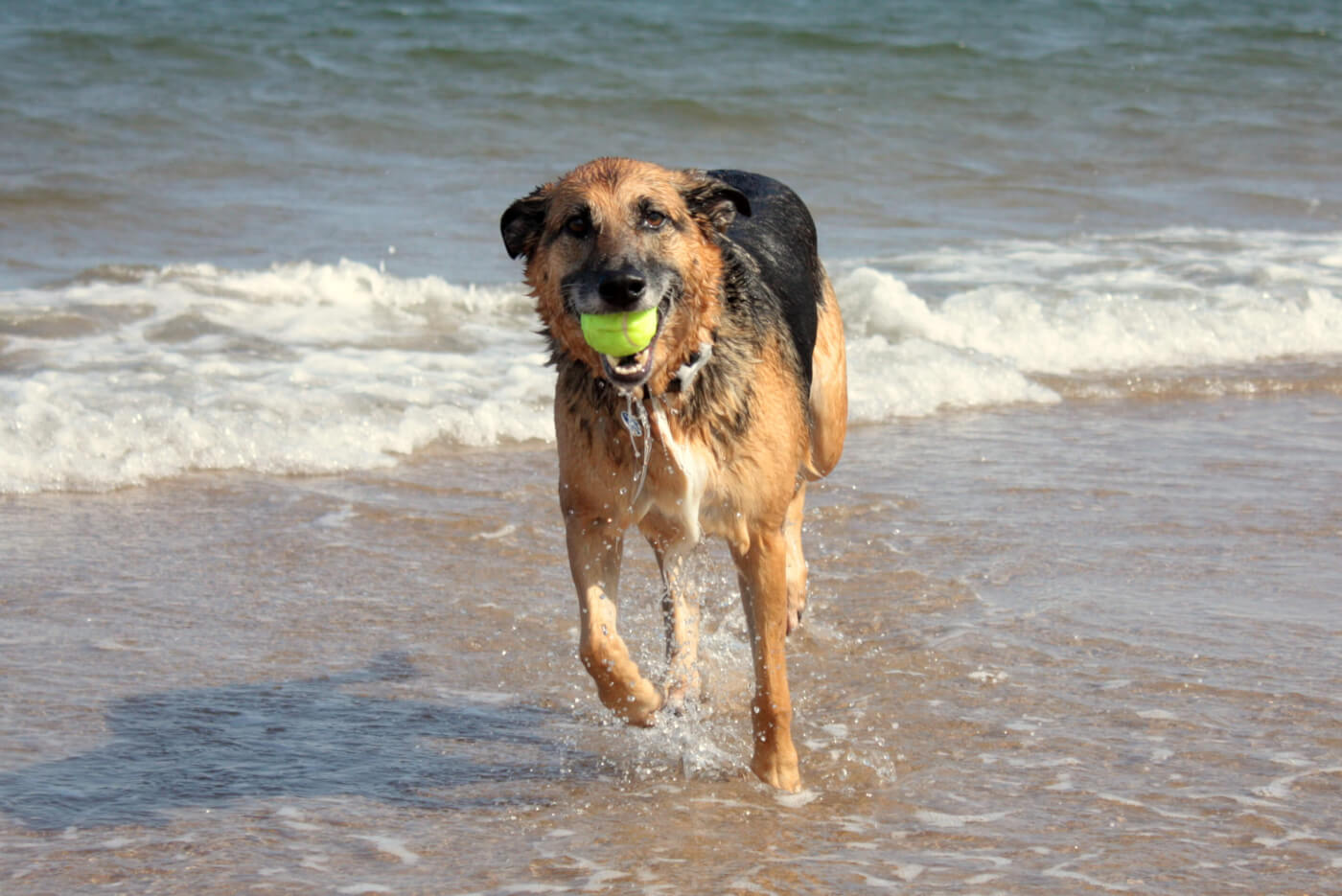 Source: peta
7. Play, Play, Play. The Greatest gift that you can give is to let them play because this is just the way dogs should be.
Source: imgarcade
SHARE this on Facebook!