8 Reasons Why It's Hard To Leave Your Dachshund At Home
It's hard to beat the separation anxiety that you feel every time you wake up in the morning thinking that you have to leave your buddy at home alone.  I know the feeling, I've been there, like, everyday.
Do you have these funny feelings too?
1. Nothing is harder than leaving this cutey pouty face in the morning.
Source: puppyoverload
2. …Or this sleepy pooch in the coach alone.
Source: aplacetolovedogs
3. How can you leave when you know they can be stuck somewhere? Helpless…and probably hungry…
Source: youtube
4. Leaving them means they have to play alone.
Source: youtube
5. Seeing that face that is already waiting for you to come home when you haven't left the house yet.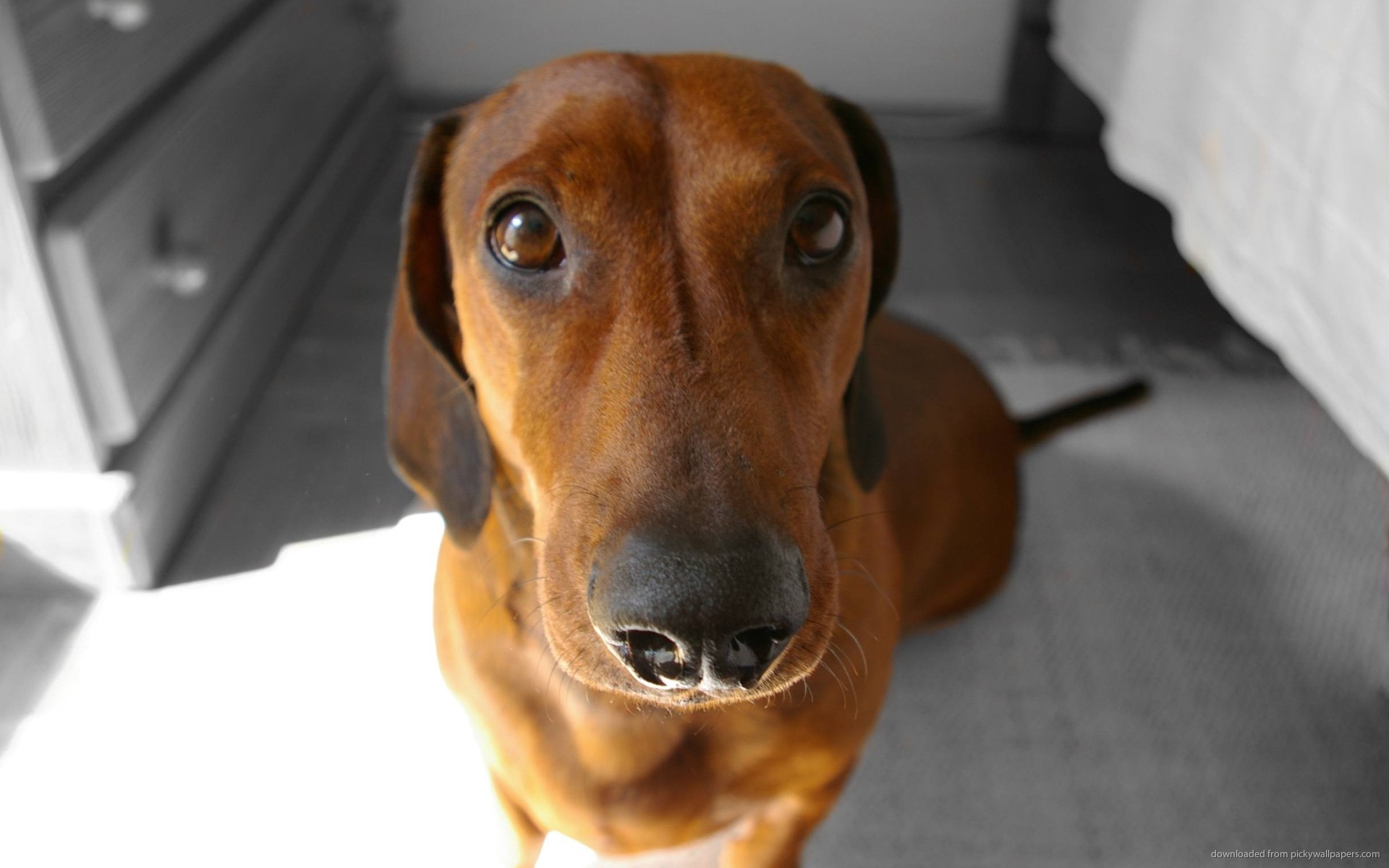 Source: dogwallpaper
6. You will wait the whole day longing for that pooch cuddle.
Source: pinterest
7. …and that kisses too!
Source: dachshundnola
8. And nothing beats the feeling of RELIEF and JOY that you felt when you finally came home. 
Source: dachshundlove
SHARE this on Facebook!