8 Things You Should Know About Puppies
Adding a puppy to your family member can be tough there are lots of things to remember and things to consider. But these additional facts about puppies will expand our learnings and knowledge in taking care for our dear puppies.
1. Puppies are born without teeth, sight and hearing.
Source: ehow
2. Puppies must spend 14 hours sleeping time each day.
Source: stuffpoint
3. 4 weeks old when puppies can receive solid foods.
Source: timesunion
4. 3 times a day feeding schedule for puppies 6 weeks to 6 months old.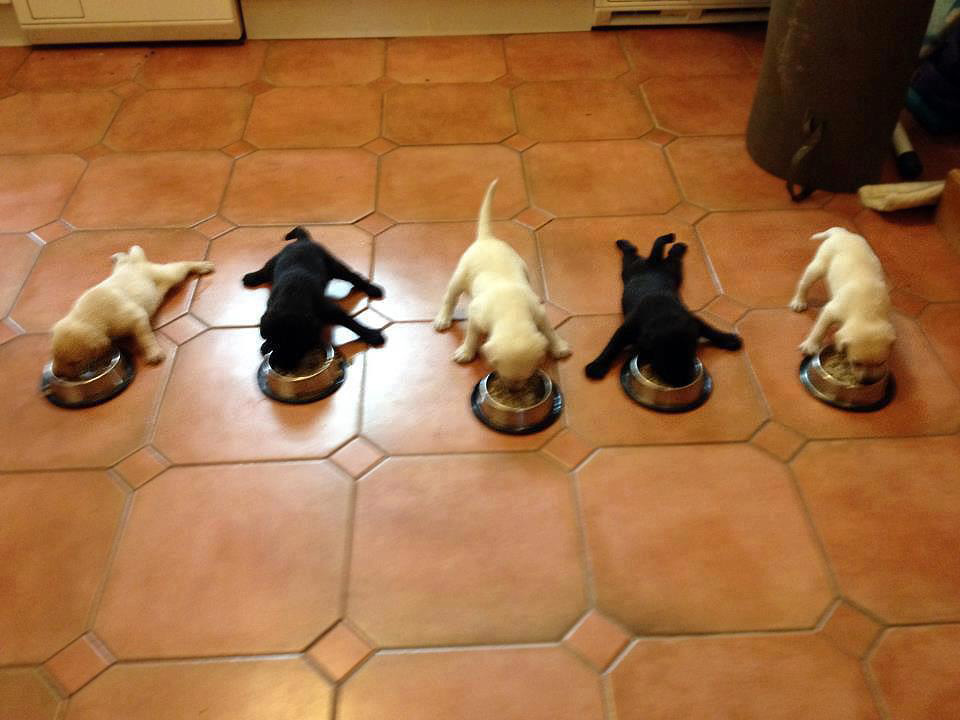 Source: sunnyskyz
5. 12- 16 weeks old when puppies start to house-break.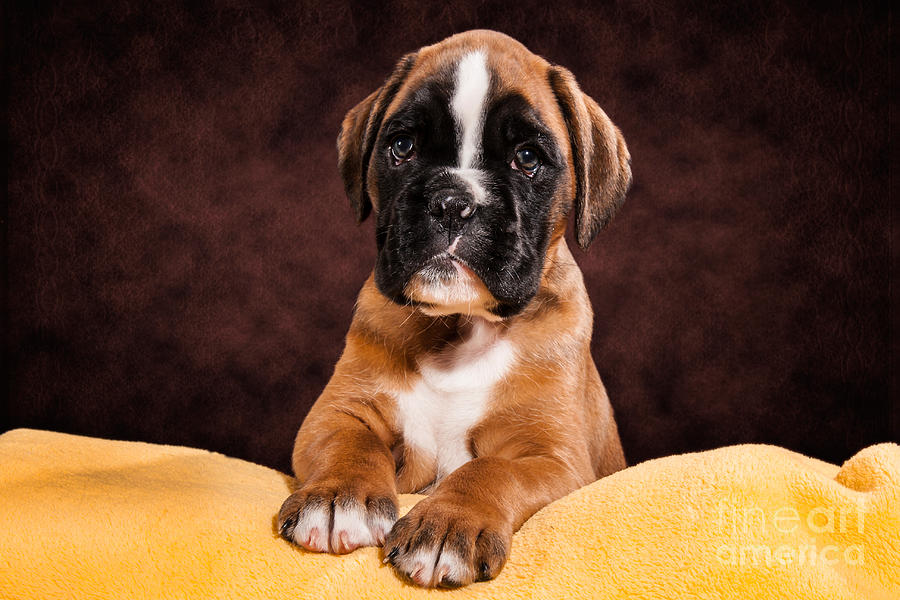 Source: fineartamerica
6. 8 weeks old puppies can be spayed or neutered.
Source: pinterest
7. Puppies can recover quickly from surgery than adult dogs.
Source: onemillionwallpaper
8. 6 to 8 weeks old when puppies can begin vaccinations.
Source: cutestpage
SHARE this on Facebook!