8 Tips When Using Treats for Training
Most people use treats to train their dogs because it keeps your dog active, fit and eager to please you.
Check out these eight easy treat tips that you can use when personally training your dog, even just at home.
1. Pick a treat with a strong, tasty smell.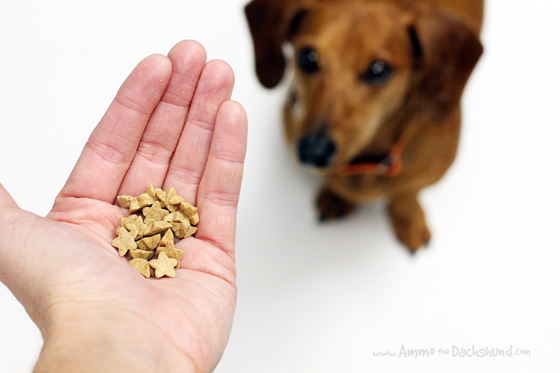 Source: ammotherdachshund
2. Get your dog in a calm state.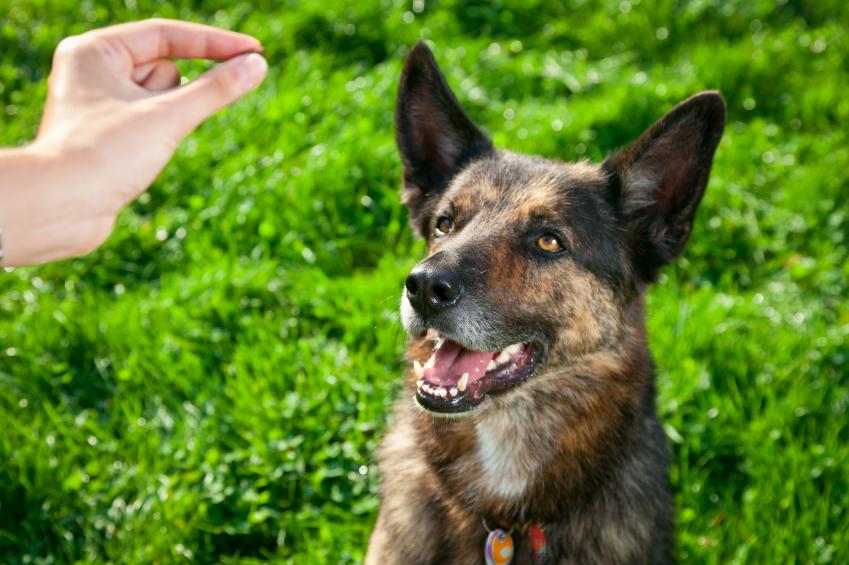 Source: jerseyshoredogtraining
3. Keep your command short.
Source: thelabradorsite
4. Get your dog to do the behavior.
Source: healthypets
5. Reward with treat within one second.
Source: companionanimalpsychology
6. Give plenty of praise.
Source: aboutdogs
7. Use 15 minutes training sessions.
Source: bestinshowdaily
8. Be consistent! 
Source: popsugar
SHARE this on Facebook!