All dogs live by these 10 Commandments.  Maybe we could learn from their good examples!
1. Thou Shall Enjoy Simple Pleasure of Walk.
Source: telegraph
2. Thou Shall Run and Play Daily.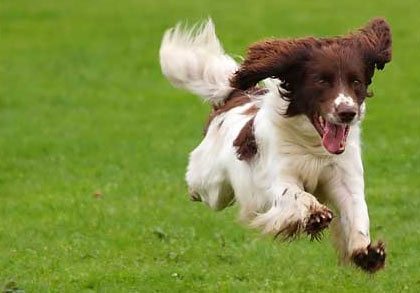 Source:montrealdogblog
3. Thou Shall  Be Loyal, Faithful and quick to Forgive.
Source: mashable
4. Thou Shall  Always drink plenty of water.
Source: faveimage
5. Thou Shall Learn to sit close and listen.
Source: sodahead
6. Thou Shall Follow your instinct.
Source: pinterest
7. Thou Shall Avoid biting when a growl will do.
Source: companionanimalsolution
8. Thou Shall Keep digging until you find what you want.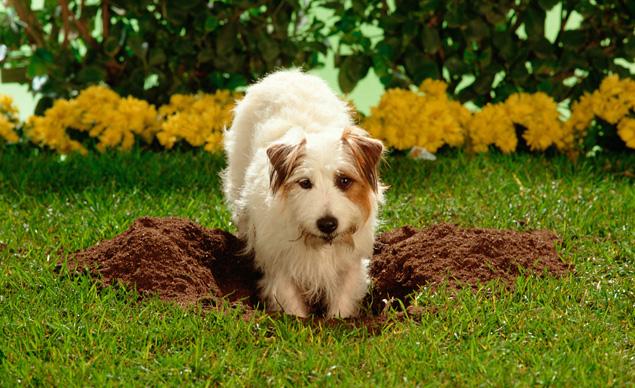 Source: betterhousekeeping
9. Thou Shall Accept all life's treats with gratitude.
Source: yourpurebreedpuppy
10. Thou Shall Love unconditionally.
Source: cafewitteveen
SHARE this on Facebook!