Faces of Dogs From Shelter To their New Home
These lucky dogs on their way home from the shelter cannot contain too much happiness!  The look on their faces says it all.  I can't help being happy too!
1. "I can feel the air of new beginning"
Source: thatmutt
2. "Are we there yet?"
Source: reddit
3. "I'm so proud of my new family!"
Source: morethanpaleo
4. "I'm just so happy! So what!"
Source: petmeds
5. "Lovin this car already"
Source: petrider
6. "Wazzup, i got my new hommie!"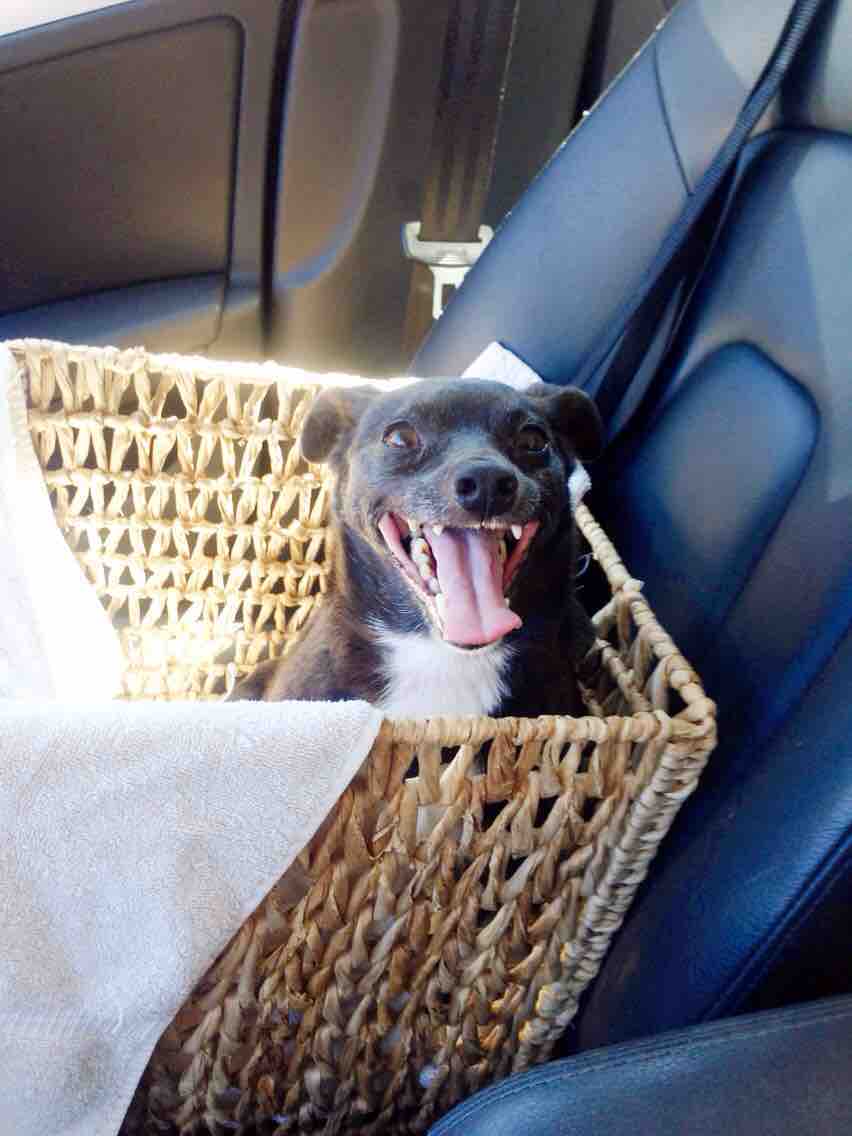 Source: reddit
7." Too much excitement makes me so sleepy"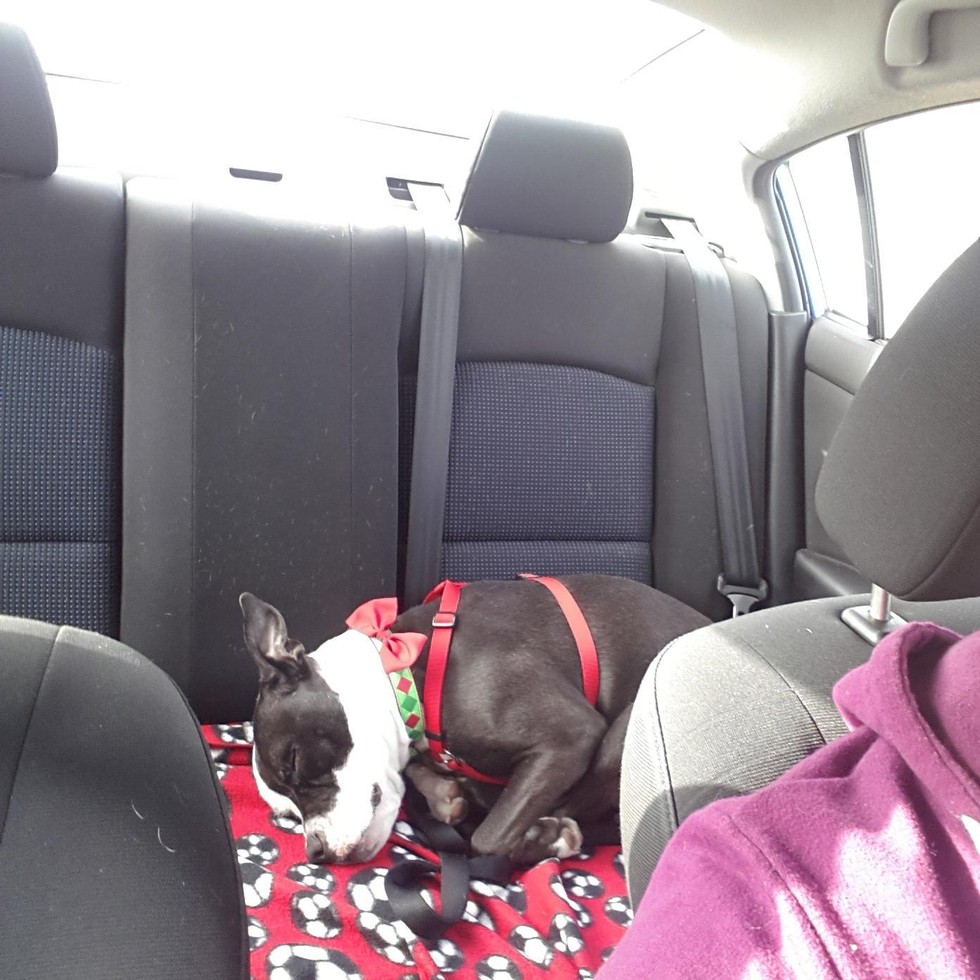 Source: reddit
8. "Got this cool ride yo!"
Source: pixgood
9. "Can i drive?"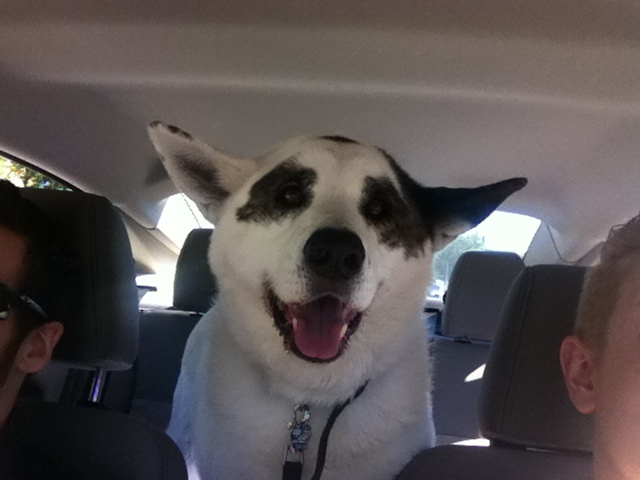 Source: reddit
10. "Got my ride and got my family. What more can I ask for?"
Source: dogcarharness
SHARE this on Facebook!