1. OLD DOGS are the BEST Dogs.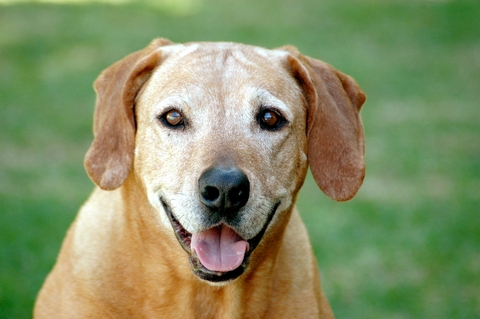 They always look so distinguished, so wise.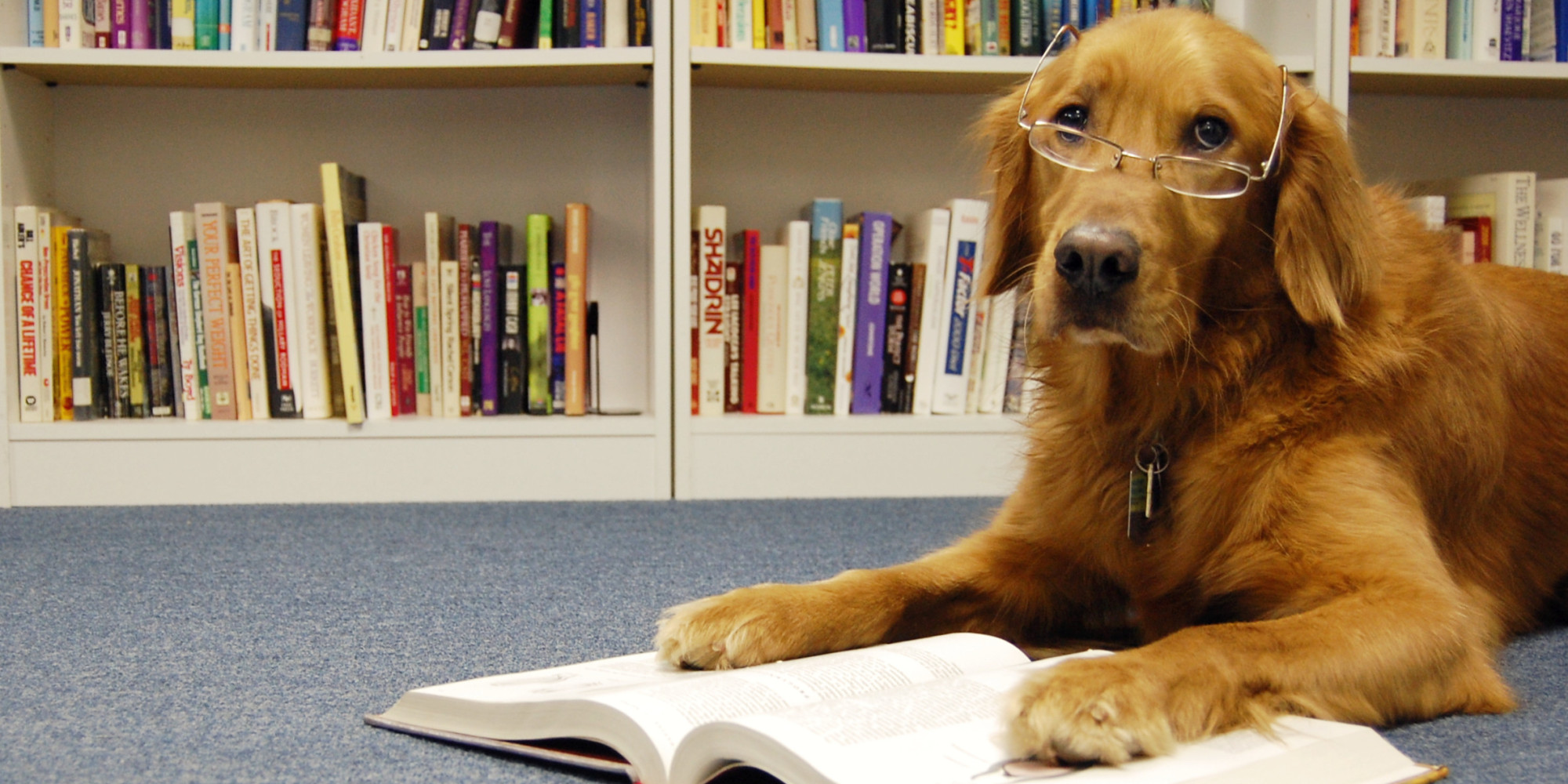 They sometimes look derped out, which is still adorable of them.
2. Old DOGS are so CHILL! They know how to appreciate even the littlest things.
They are down for anything. They don't care if you dress them funny. They've seen it all.
They don't mind if you sit on them.  They're not too proud. Pride is for the puppies.
3. OLD DOGS have been sweetened with years of LOVE.
They will hang out with the Barbie Fort you made for them because they know it will make you happy.
They will wear that knitted sweater because they have seen how hard you've worked for it.
4. OLD DOGS are the best COMPANIONS.
They are no longer distracted by doggy things.  They just want to be with you.
They love sleeping. They're the best at it!
5.  OLD DOGS are PUPPIES BY HEART.
They are really old, adorable puppies.
They, atleast think they're still puppies.
6. OLD DOGS don't mind if they can't WALK,
Or SEE,
OR HEAR,
BECAUSE THEY CAN LIVE!
AND LOVE!
OLD DOGS are the BEST Dogs!
SHARE this on Facebook!